Leaders in Architectural Veneer Panels
COVID 19 UPDATE: The SJ Morse Company is glad to report that we are in full operation and meeting all current orders. We have implemented shift and operating procedures to ensure safety and protection of our employees, community, customers, and suppliers while meeting the demands as an essential business partner. We want to thank all of our business partners and employees for their tremendous efforts as we work through these unprecedented challenges.
The SJ Morse Company is a full-service manufacturer of premier quality, custom architectural wood veneer panels. We are certified to Premium Grade by AWI's Quality Certification Program. We work with architectural woodworkers on projects that range from high-end residential to commercial, governmental and institutional. Give us a call and take advantage of our experience and expertise on your next project.
From project engineering through every step of production
we focus on your expectations for
We can help you find the right materials, get them approved, and navigate
you through every turn of your panel needs.
We can quickly find the right veneer for your project. The veneer may be pre-selected by an architect or need to match existing veneer, or the species has been determined but you need a log that will fit the exact parameters of your project. We can find the perfect fit for the panels you need.
Need to get finish samples approved? We got you covered. Our finishers are AWI QCP approved and can match any control sample. We provide a set of finish samples, at no charge, for committed projects.
We provide a wide selection of substrate options in a variety of thicknesses and match your projects needs.
FSC (Forest Stewardship Council) MDF & Particleboard
NAUF (No Added Urea Formaldehyde) MDF & Particleboard
Fire-Rated MDF & Particleboard (Available in FSC & NAUF)
Moisture Resistant
Light Weight
Flexible (Kerfed)
Flexible (2-Ply, Fleece, Paper)
We can help solve complex veneer leaf alignments, panel construction, and CAD drawings for CNC operations.
We find problems before panels go into production, saving you time and money.
We deliver to our Mid-Atlantic customers in our own trucks. Shipping is available nation-wide. We build custom crates to ensure panels arrive as they left our shop.
QUALITY FROM START TO FINISH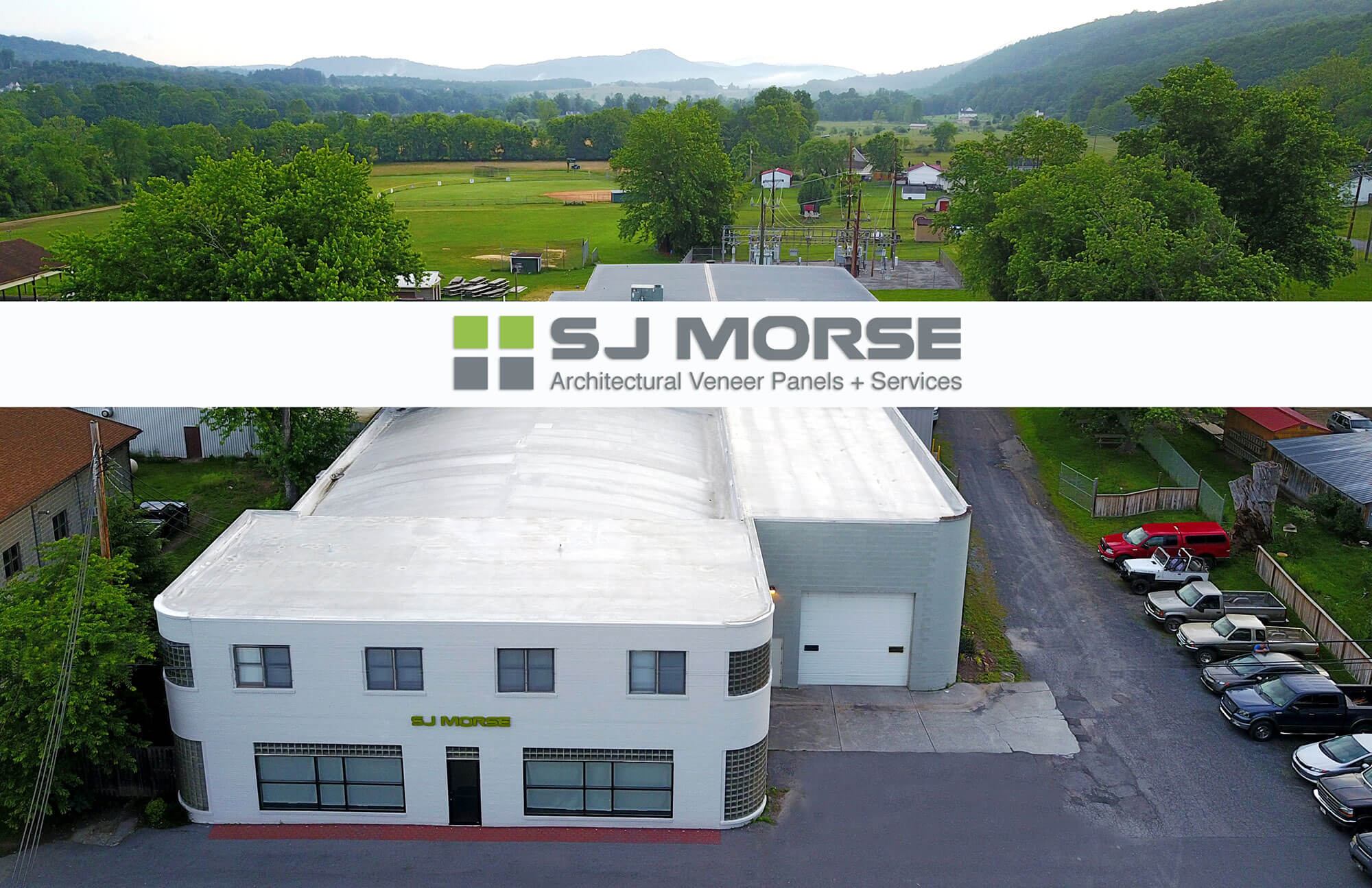 SJ Morse is 100% employee owned. That means that every employee has a personal stake in our commitment to service, quality, and schedule.